Other Services
16 November 2022
2023-02-24 11:49
Other Services
Discover our
Other Services
ELC are more than language trainers—we are language consultants. Our depth of experience makes us perfect for specialist, high-stakes tasks that require English.
Whether you are looking for the perfect candidate for an important role, preparing for your dream job, a secondment overseas, or about to make a crucial presentation in English, ELC is here to get you ready on time.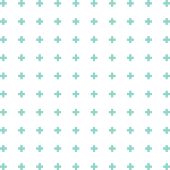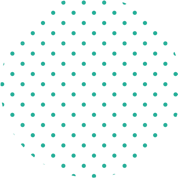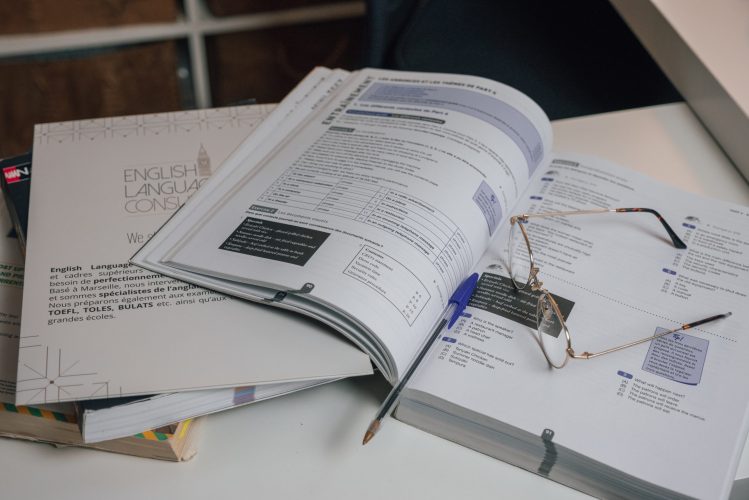 Learning for all
Our Other Services
Language consultancy is more than just about making you confident English users...


We will be happy to talk about your particular needs.
Contact us via the contact form below
to start the process today