The Team
24 April 2016
2023-06-06 12:46
The Team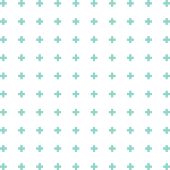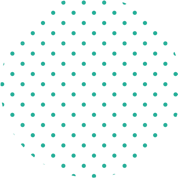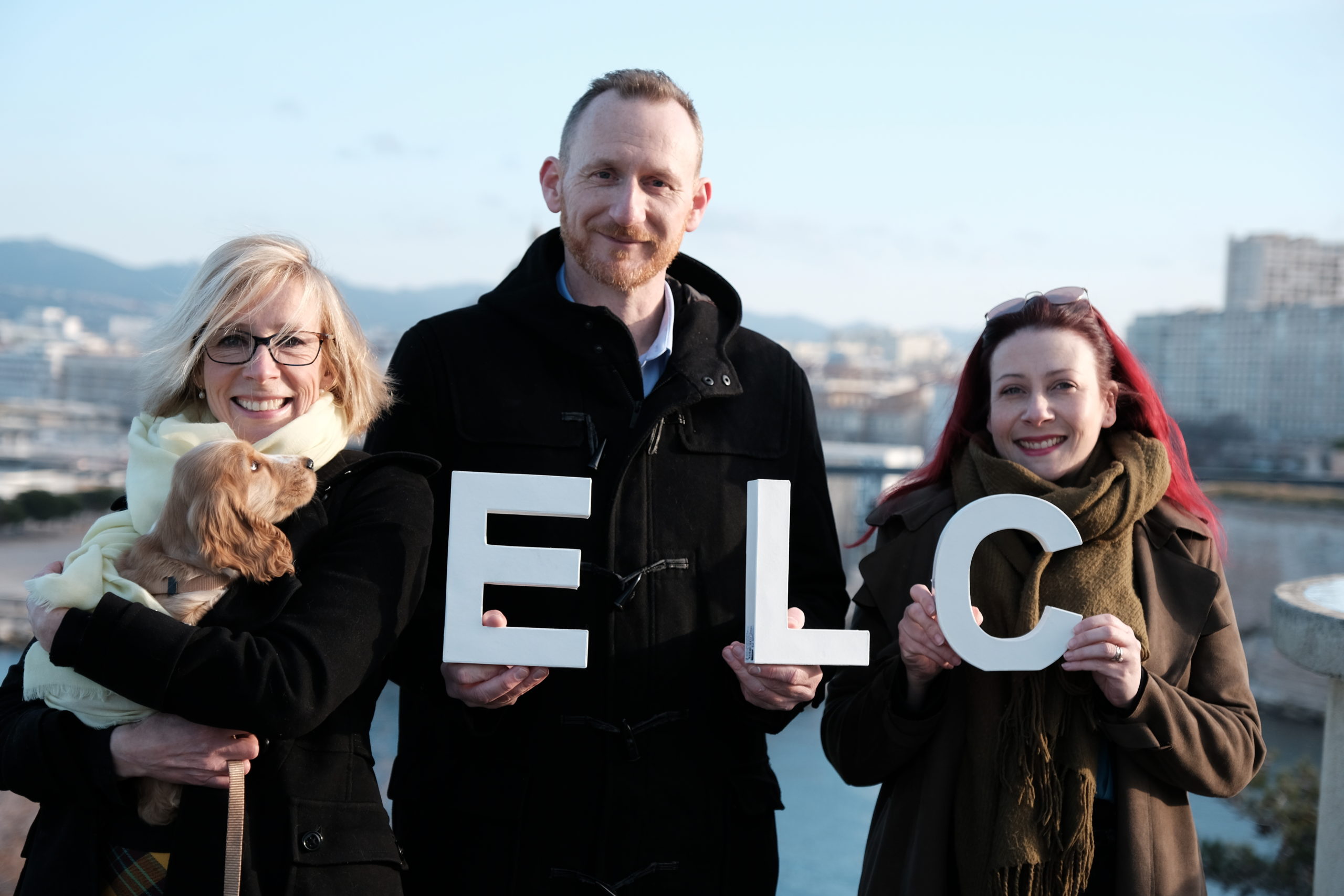 We are all
native English speakers !
All of our coaches are highly qualified native English speakers.
They have all had the opportunity to work and develop in different business environments. Their strong knowledge of business in addition to their teaching skills allow them to create a programme which is perfectly tailored to your needs.
They have worked with the region's major economic, cultural and social partners to develop, strengthen and ensure the success of training partnerships.
Their expertise is first and foremost the language, but their listening skills, extensive experience with students of all levels as well as a wide range of areas of focus mean that they are fully qualified to accompany you in all of your English-speaking needs, whatever they might be.
THE PEOPLE BEHIND THE CURTAIN
Meet Your Coaches
Nationality : British
Super powers : Business leader, engaging, personable
Amy (owner and manager) is an extremely experienced teacher, having taught English for 30 years. Not only does she have degrees in business from both England and France, but she also has 19 years of experience running her own company. The only thing more impressive than her skills is her approachable and engaging personality.
Nationality : Australian
Super powers : Objective-focused, patient, determined
Daniel (director of studies) has more than 9 years of experience teaching English in Australia, Italy, and France. He has a degree in classical languages and a diverse professional experience in different industries, including over six years with the military. Daniel is particularly focused on students with specific objectives, such as test preparation and preparing for new roles.
Nationality : British
Super powers : Creativity, learners, amiable, supportive
Katie has more than 15 years of experience teaching English and a background in marketing. Katie has a degree in fine art and graphic design and is our creative force at ELC. Not only does she have extensive experience teaching different specialties of English, but she is also a particular favourite with beginners.