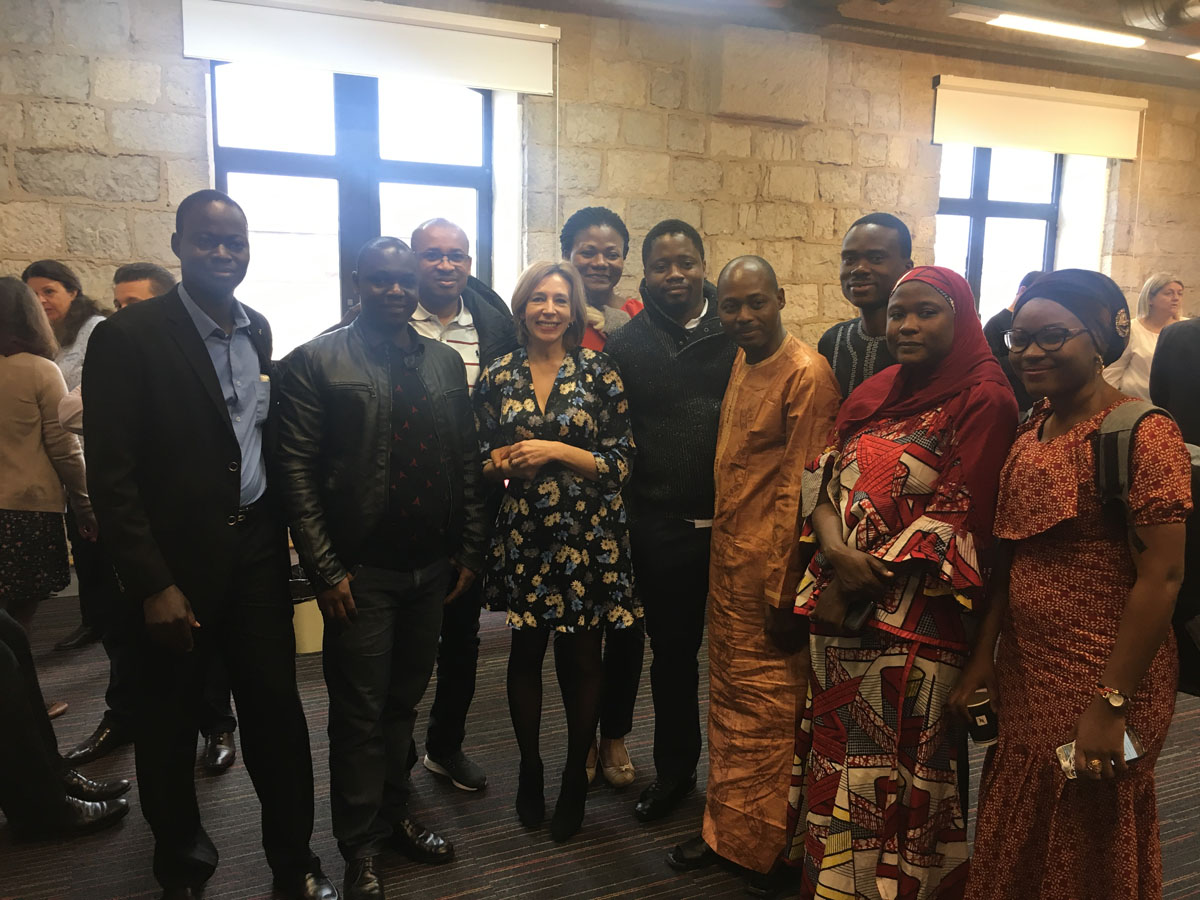 Every year since 2006, a Professional Master's degree in Project Management (" Maîtrise d'ouvrage pour le développement") is organised by the French Development Agency's training branch (the CEFEB) in Marseille in partnership with the University of Economics of Clermont Ferrand.
The course concentrates on skill areas such as economics, finance and management and is aimed at high-potential executives and development practitioners from Sub-Saharan Africa, the Indian Ocean, the Mediterranean and South-East Asia, with at least three years' professional experience, and with responsibilities in technical ministries, the Ministry of Finance, local authorities, companies, financial institutions and NGOs.
ELC is privileged to be in charge of the English module in this course, and each year, Nick Gooch and myself spend two weeks with fascinating people from such countries as Senegal, Benin, Togo, Mayotte, Haïti and Madagascar.
This year, as every year so far, we are pleased to announce a 100% success rate in their English exam.
What wonderful teams they are!